A decentralized, regenerative economy fueled by local resources and human potential
Together, we are champions of decentralized activism
The time has come for humanity to lead ourselves. We believe that decentralization (and the technologies that support it) hold the greatest power to liberate humanity from the power structures that control us. We created ReSource as a way to use blockchain technology to create real world, people-powered solutions to pressing global issues.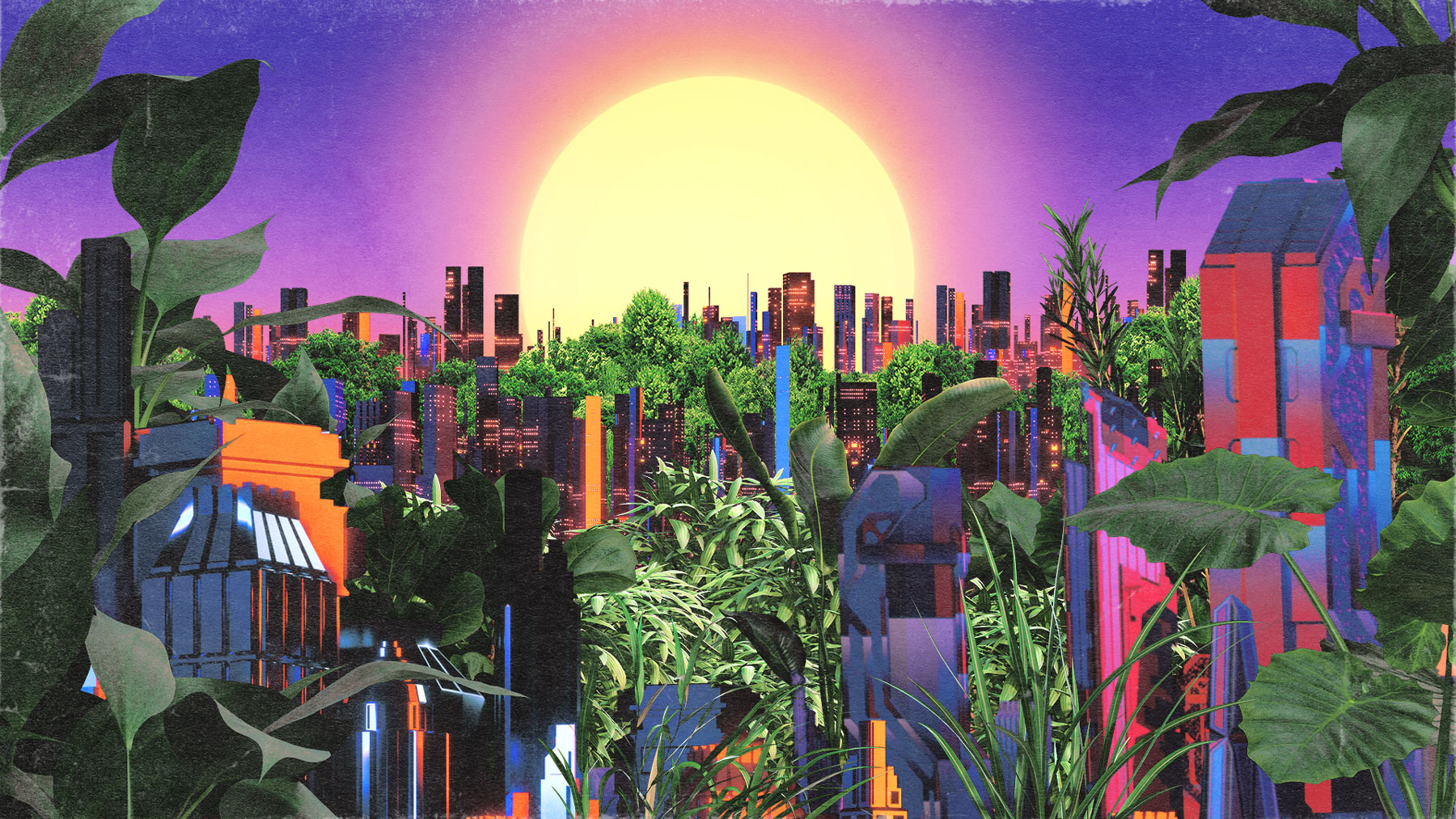 Careers
We work with the the best and the brightest social impact entrepreneurs. What you seek seeks you. See what positions are currently open at ReSource.
Opportunities
Get involved
There are many ways to support the ReSource mission. Become an ambassador, underwriter, delegating staker or join the marketplace as a business or sole proprietor.
How can I participate?